Reimagined
Design
Stepping away from the conventional technology of generator manufacture, going back to basics, and re-imagining the structure of a generator from the very beginning through fresh, new perspectives.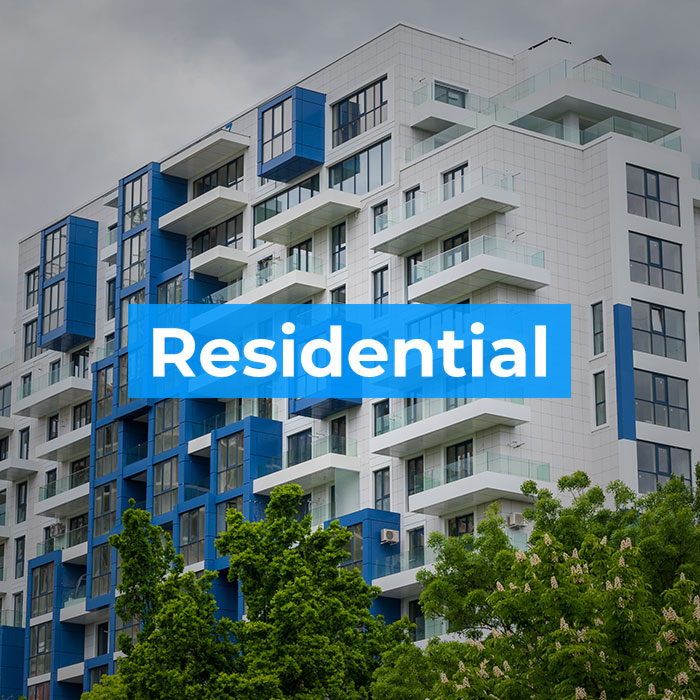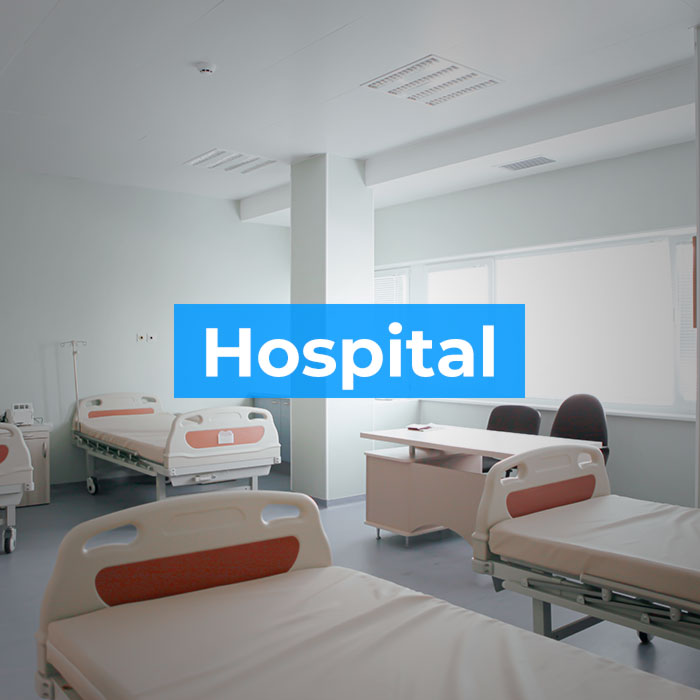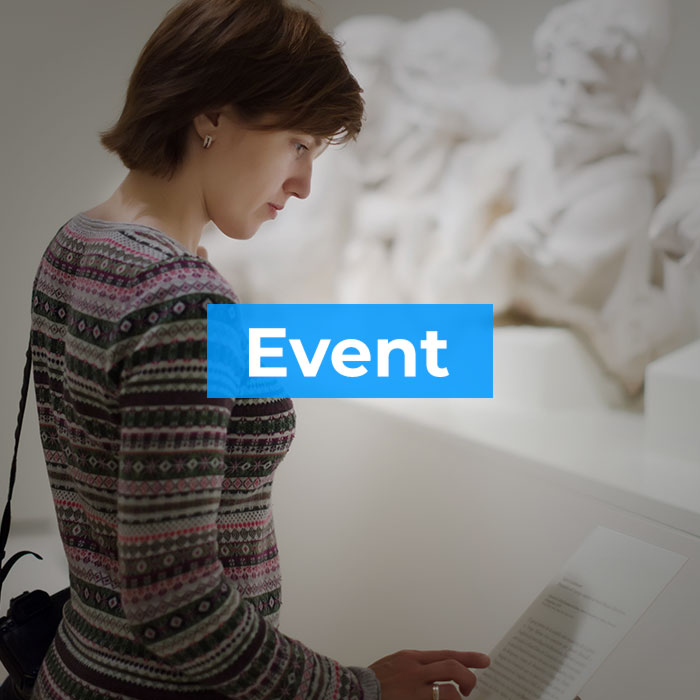 Impressively
Quiet
Registering 44dB(A) during a high-speed no-load operation, it reaches a whole new level of quietness. The Malie DCA-45MZ is suitable for the above situations such as residential areas, healthcare facilities or events such as concert, art gallery etc.
Improved Fan Design
Big engine fans are replaced with small electrical fans as it is able to achieve the same cooling effects for the engine, but with much lesser noise. It also helps in restructuring the airflow dynamics to achieve extreme silence.
More Information
| | |
| --- | --- |
| Alternator Frequency Hz | 50 / 60 |
| Alternator Power Factor | 1-Phase: 1.0, 3 - Phase: 0.8. |
| Alternator Voltage Regulation % | Within ± 0.5 |
| Alternator Excitation | Brushless, rotating exciter (With A.V.R) |
| Alternator Insulation | Class H |
| Engine Make & Model | Kubota V3800-DI-T-K3A |
| Engine Type | Direct Injected Turbocharged, cooled EGR |
| Engine Output Rating kW/min⁻¹ | 50HZ 39.2/ 1500, 56HZ 46.1/ 1800 |
| Engine No. of cylinders-Bore x Stroke mm | 4-85 x 96 |
| Engine Piston DisplacemFent L | 3.769 |
| Engine Fuel | ASTM No.2 Diesel Fuel or Equivalent |
| Lube Oil Sump Capacity L | 13.2 |
| Engine Coolant Capacity L | 12.1 |
| Engine Battery × Quantity | 115D31 × 1 |
| Engine Fuel Tank Capacity L | 170 |
| Length mm | 2200 |
| Width mm | 1200 |
| Height mm | 1490 |
| Dry Weight (Full Weight) kg | 1530 |
| Sound Level 7m dB (A) 1500/1800 rpm (min⁻¹)*4 | 50Hz 44dB/ 60Hz 49dB |