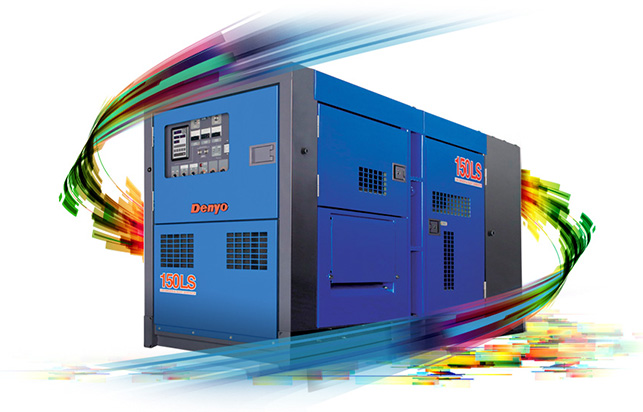 About Us
Denyo is the world's leading brand for portable diesel-powered generators, with active usage by various industries and business applications in over 130 countries worldwide. As Denyo United Machinery, we are the Regional Centre for Asia Pacific, providing a central platform to fulfil increasing demands for Denyo generators and related equipment across the region, and at the same time bridging our partners and dealers with new growth opportunities.
Established since 1981, we have over the decades advanced Denyo's interests and footprint in Asia Pacific through a winning combination of in-depth expertise in our field, a superior range of equipment that can rise up to any challenging situation, and a comprehensive parts inventory, fully supported by a highly skilled technical/service team.
A one-stop hub for all things Denyo, we provide an end-to-end user experience, starting at pre-sales and covering the full spectrum of processes - including consultation, project management, commissioning, service and maintenance, knowledge transfer and training, as well as parts replacement - to deliver a total solution that gives you more operational uptime, more cost savings, and more revenue returns.
Top government ministries, developers, construction companies and prominent businesses trust Denyo to deliver when it matters.
We envision the world of Denyo to be a winning ecosystem where everyone - customers, partners, dealers, and supporting vendors alike - comes together to maximise the benefits of the superior Denyo product, achieving greater savings, revenue growth and business possibilities.
Stronger and better, together.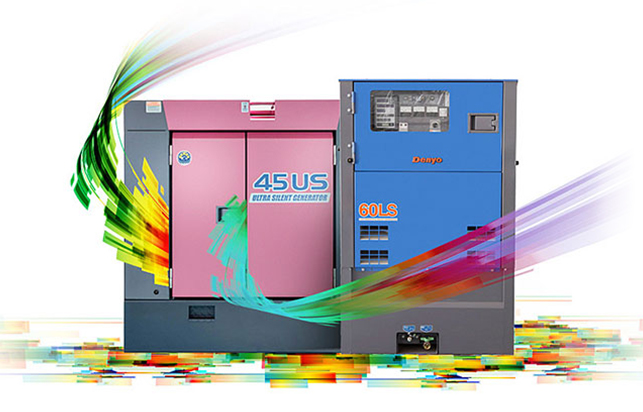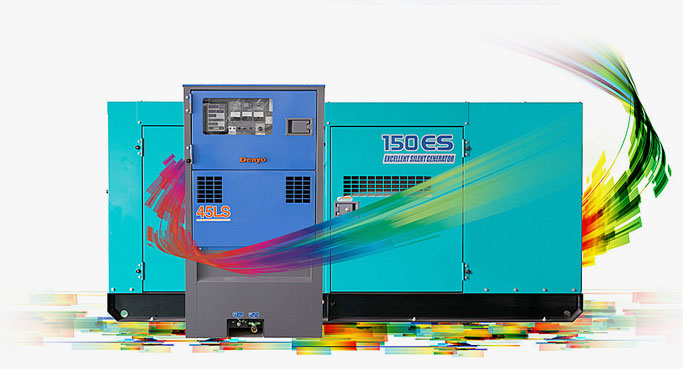 Leadership
A leader in portable power generation, Denyo believes in constant growth and innovation - equally in business, technology and the environment - to create more opportunities and possibilities for all, and a sustainable, better tomorrow for generations to come.
Born with a R&D soul, Denyo has since inception relentlessly pursued technological and production advancements to develop and bring to market better products that deliver more power, more efficiency and more cost savings. Our patented alternator technology remains an unique Denyo superiority that sets us apart from the competition. Denyo continues to push the boundaries of technology to deliver more effective power solutions for the future.
Eco-Friendly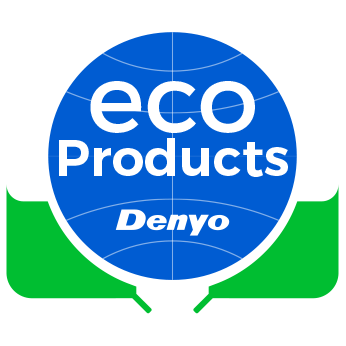 We only have one home - Earth - and it is up to us to protect it, conserve it and fight against climate change. Our products reflect and manifest our environmental philosophies and beliefs; eco-friendly designs and features help reduce pollution and conserve energy, as well as minimise disturbance and disruption to the areas that our products are deployed in. We adhere strictly to international and localised environmental regulations drawn up by relevant international bodies and government agencies, as well as related expectations from the broader society.
We also believe that success can only be achieve through cooperation and teamwork, and take it upon ourselves the responsibility of nurturing a collaborative ecosystem in which Denyo partners - customers, dealers, suppliers and end-users alike - network, exchange and share ideas, work in unison to explore new markets, embark on exciting projects and create more amazing experiences that harvest bigger rewards for everyone.
Company Timeline
1948
The founder of Denyo, Eiza Kuboyama, with a strong passion for rebuilding Japan from its state of ashes, has established Japan Power Welding Machine Co., Ltd., the predecessor of Denyo Co., Ltd. in 1948.
1959
Despite being a small player at that moment of time, the company had a strong vision of a future international market of its very own original products – hence the birth of Japan's first high-speed engine-driven welders in 1959.
1973
In 1973, Denyo began to manufacture engine-driven air compressors to meet rising market demand. Denyo established itself as the leading company in the outdoor power source sector with its equipment widely used on various large-scale construction projects.
1986
To make a difference, Denyo came up with the invention of the excitation system with a special excitation winding in 1986. This made it possible to not only reduce the number of parts but also to meet diversification in loads of engine generators such as a thyristor, an inverter and so on.
1992
Power generators were increasingly used in events and exhibitions. For such deployments, requirements for low-noise, superior electrical properties and greater mobility were greatly desired.
1997
Denyo responded to changes in regulations with exceptional speed by promptly dealing and complying with the new technical standards, as well as obtaining certification for the JG standard in 1997.
2000
In 2000, Denyo was listed on the First Section of the Tokyo Stock Exchange.Following that, the company expands its global reach by establishing its Singapore subsidiary, Denyo Asia Pte Ltd.
2007
In 2007, Denyo developed the first engine-driven air compressor with variable pressure and speed control system in Japan.
2010
Following the plants in Indonesia and the U.S, Denyo established its third overseas plant, Denyo Vietnam Co., Ltd. in 2010 near the city of Hanoi in Vietnam.
2014
Up till date, Denyo has produced more than 50 models of engine-driven welders in ranges spanning from 30A to 500A.
2017
In 2017, Denyo developed the World's First Quietest and Smallest Generator, Malie. Registers at just 43dB in sound emission; this piece of engineering marvel represents the culmination of Denyo's technological breakthroughs in portable power technology for more than 7 decades.