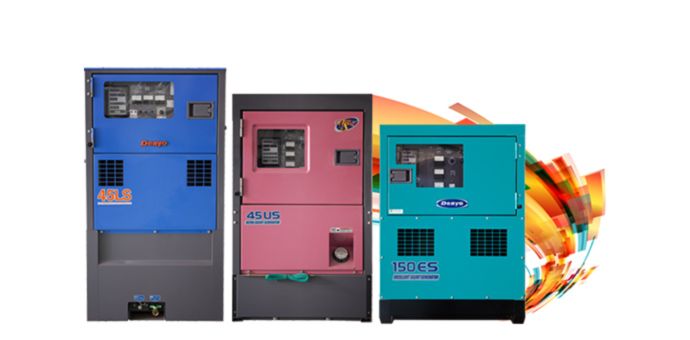 World's Leading Power Solution
Powered by superior patented alternator technology and built to perfection through our unique integrated production process, Denyo generators go on and on without fail and deliver immediate savings on total ownership costs and increased revenue right from the get go.
Discover our range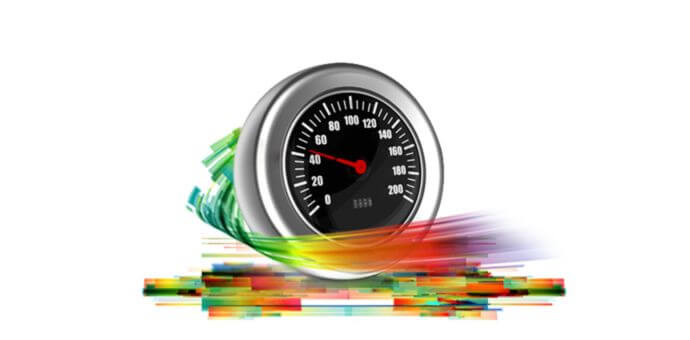 Creating Values for Our Customers
Denyo supports and provides downloadable Equipment User Manuals for our comprehensive range of products - which contains all essential information and technical guidelines for the on-site operators to follow – in minimising safety hazards and unwanted machine downtime.
Find your manual
Featured Video
Malie DCA-25MZ – Bringing Silence to the Next Level
In making the impossible possible, Denyo engineers went back to the very beginning and reimagined the structure of the generator from the ground up, developing entire different and new ways of putting a generator together, to create a piece of the engineering marvel that is now presented to the world.
See more videos