People at Denyo
People are every company's greatest asset - the driving force to success.
We seek to provide our employees with a conducive environment and with the best facilities possible so that working in Denyo never seems a chore. Hear what some of our staff have to say about what makes them tick at Denyo.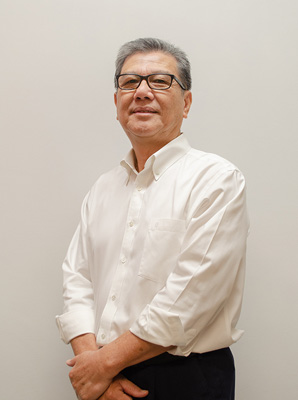 Lee Sheet Kuang
Senior Adviser
"The core value of Denyo's management philosophy – striving towards benefits for three parties (the customer, the dealer and Denyo) and prospering together through our products, resonates with my personal beliefs. This higher sense of purpose beyond self-interest has guided and kept me going for almost 40 years with the company!"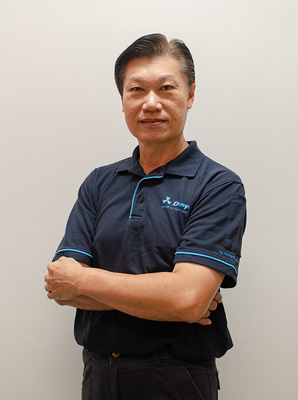 Michael Lye
Senior Service Specialist
"As age catches up with me, I am glad that my colleagues are always around to support me in physically strenuous duties. Denyo also assured me of a five-day work week and encouraged me to keep working. More importantly, I appreciate the incentive trips that the company organises every year to reward me and my fellow colleagues. Honoured to work for a company that cares for its staff and am always grateful for such thoughtfulness."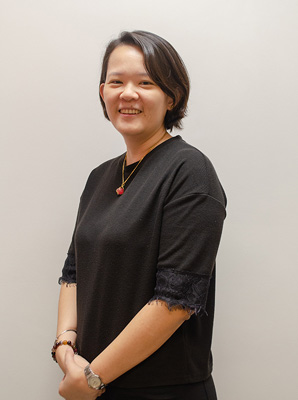 Mavis Tan
Finance Manager
"On days when work gets challenging and deadlines are tight, having an understanding boss and supportive colleagues really help tide me through. Working at Denyo also allows me to best balance my career aspirations and family commitment."
42 Questions with Yasuaki Kuboyama
Denyo Questions Challenge.
Jump on board as we tour around the office of Denyo Singapore with our witty Sales Manager, Yasuaki Kuboyama – all while answering 42 rapid-fire questions!
Life at Denyo
It is never all work and no play at Denyo. We work hard and play hard.
From company leisure trips to fun-filled activities to boost team morale.