Compressor
DU-190
Unlimited Supply of Clean Air at Constant Pressure for Daily Pneumatic Usage.
Key Applications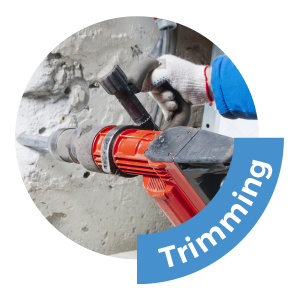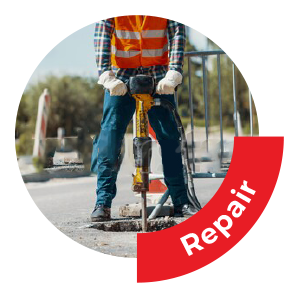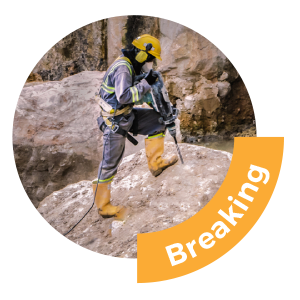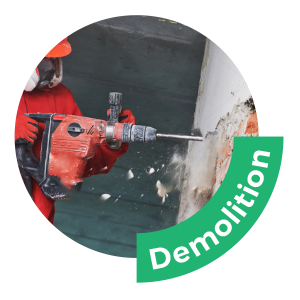 DU-190 Diesel Engine-driven Compressor
We are always connecting with end-users to understand their challenges and problems for compressed air. Such insights contributed to our design of a Utility Solution that is versatile, robust and efficient – all in a light and compact package – the DU-190 Compressor.






Highlight
Spill
Containment Protection
Instead of requiring an additional receiver tray, the DU-190 compressor is constructed with a built-in containment tray – designed to receive fuel, oil and coolant water when they are discharged accidentally. A unique ventilation hole will guide trapped liquid or sediments outside the spill containment for drainage.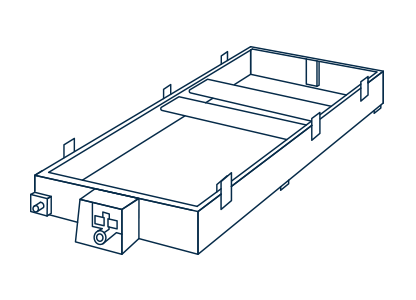 Highlight
Small Footprint with High Versatility
For the ease of transportability, the DU-190 compressor is designed with a footprint at least 10% more compact than any comparable model. A trailer can also be mounted below the DU-190 for users who requires high movability. The canopy is robustly constructed with solid steel that enable stackability up to 3 levels.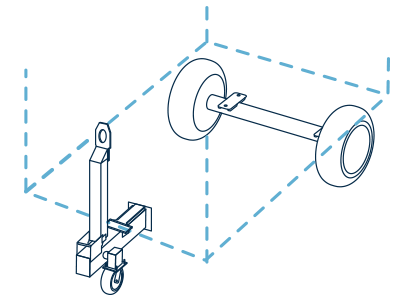 More Information
| | |
| --- | --- |
| Compressor Type | Single Stage, Oil Injected Screw Compressor |
| Compressor Rated Pressure Mpa(psi) | Bar 7, Psi 100 |
| Compressor Air Delivery M3/min(cfm) | m³/ min = 4.87, Cfm = 172 |
| Engine Model | Kubota V1505T |
| Engine No. of cylinders - Bore x Stroke mm | 4 |
| Engine Fuel Tank Capacity L | 62 |
| Engine Coolant Capacity L | 8.5 |
| Length *2 mm | 1870 |
| Width *2 mm | 950 |
| Height *2 mm | 1070 |
| Dry Weight KG | 680 |
| Sound Level *4 7mdB(A) | 70 |